Cylinder Head Design
Atom started as a cylinder head porting and dyno company to achieve maximum performance. The cylinder head design has to give the needed performance and at the same time provide high efficiency and low emissions. Atom has been able to fulfill these needs by utilizing innovative solutions to combine efficient combustion with extreme BMEP levels.
Atom has the experience of designing:
High pressure optical combustion engines
Turbocharged PPC and HCCI engines
Naturally aspirated racing engines, 2-stroke and 4-stroke
Turbocharged 2-stroke and 4-stroke engines
Camless engines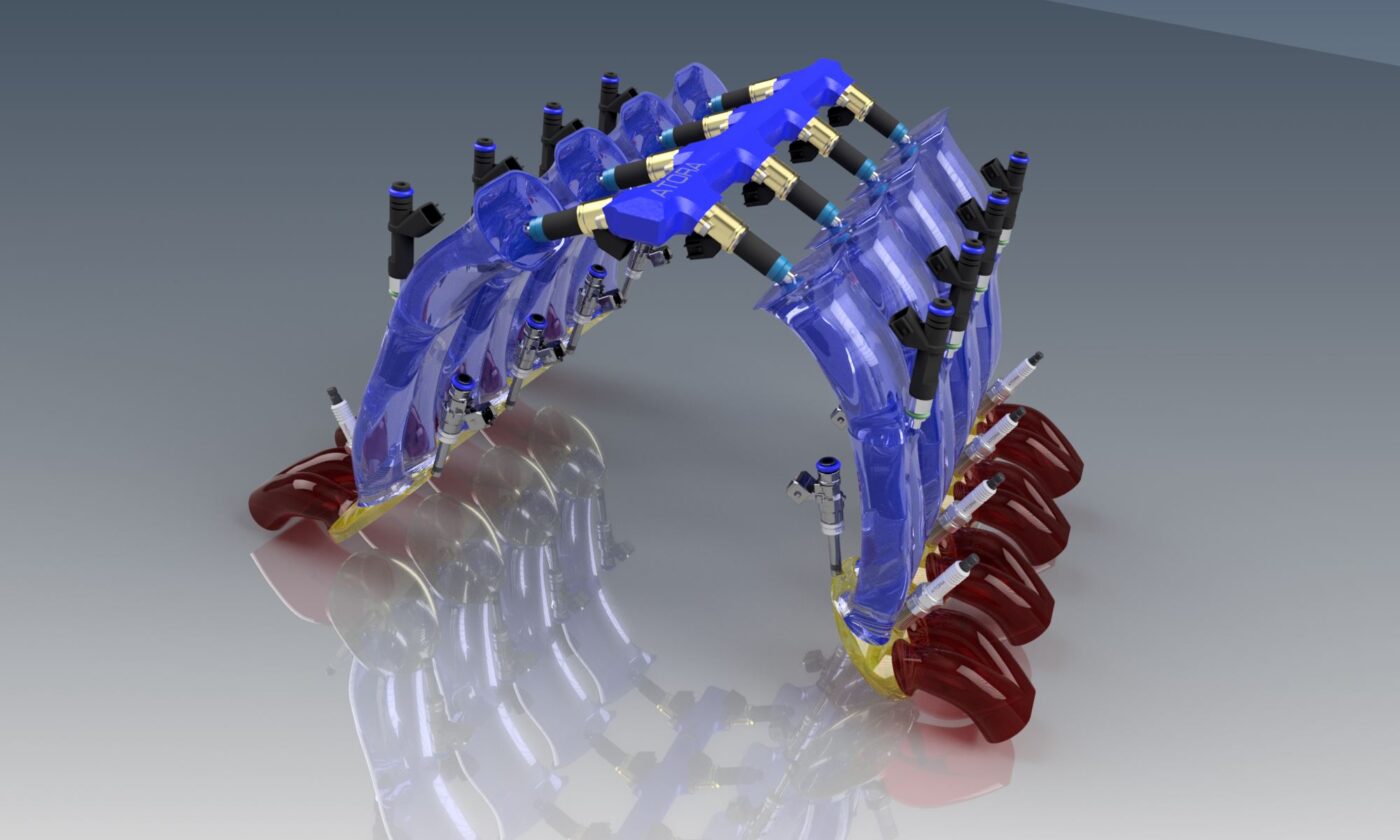 Engine Block
Atom was a pioneer in designing fully machined engine blocks. The billet engine block is perfect for prototypes and can be made in a variety of alloys, especially important when the time frame is short.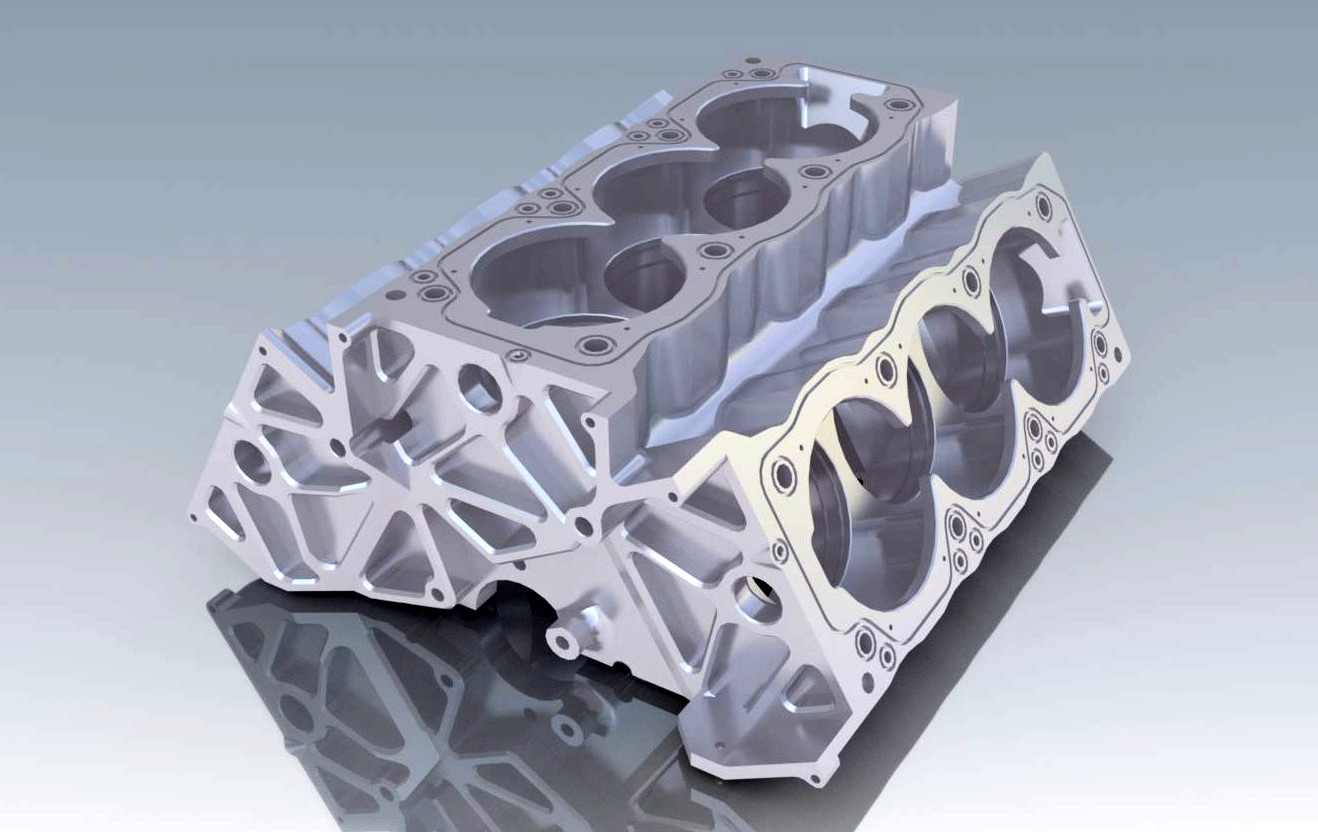 Piston Design
At the heart of the engine the pistons take a massive beating and the design is extremely important. Atom has designed production pistons for BMEP levels above 35 bar. One specialty is designing pistons for new combustion concepts and novelty applications.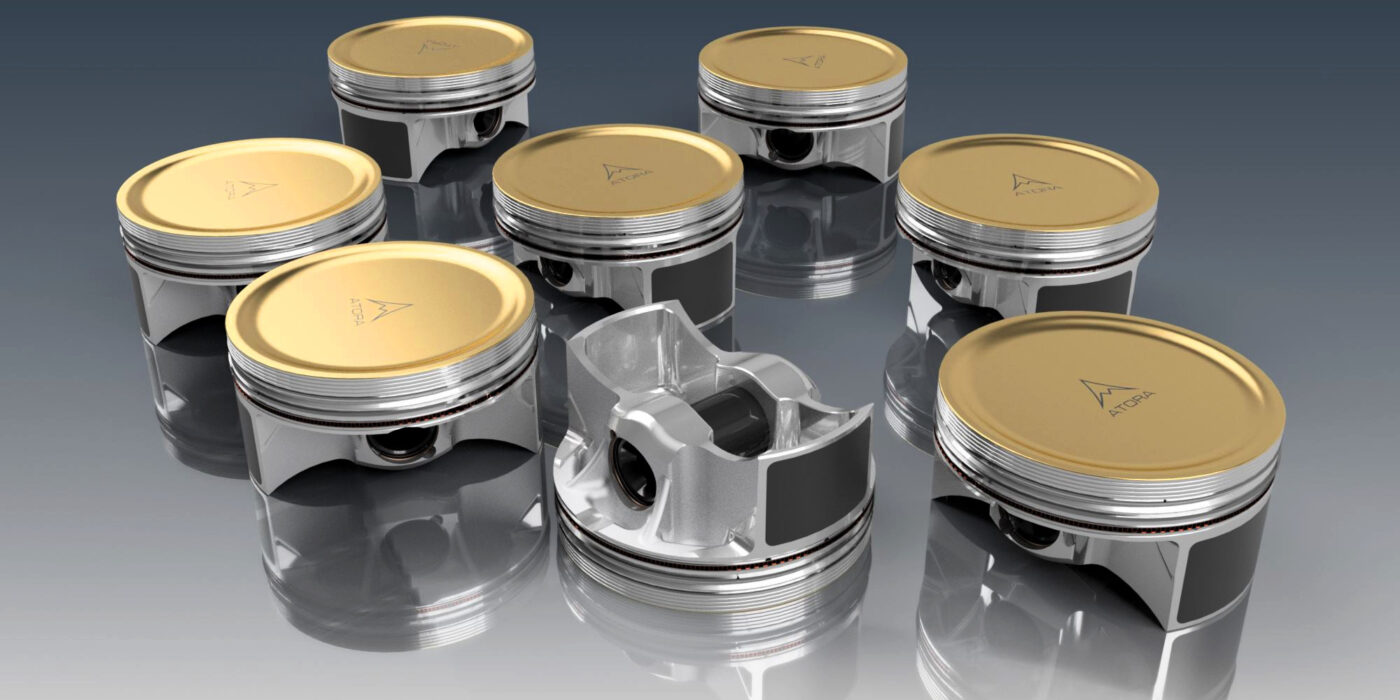 Connecting Rod Design
Atom has designed connecting rods in both steel and titanium for ultra-high performance engines where weight and strength is of absolute concern. The design starts with topology optimization and is then verified with extensive FEA to give the needed strength, stiffness and fatigue properties.

Crankshaft Design
Crankshaft design is truly a specialty at Atom and the foundation for a successful engine design. The design has to handle many aspects like weight, engine balance, lubrication needs, fatigue properties and manufacturing feasibility. Having done a variety of engine types and successful designs- Atom can do almost anything in this area.